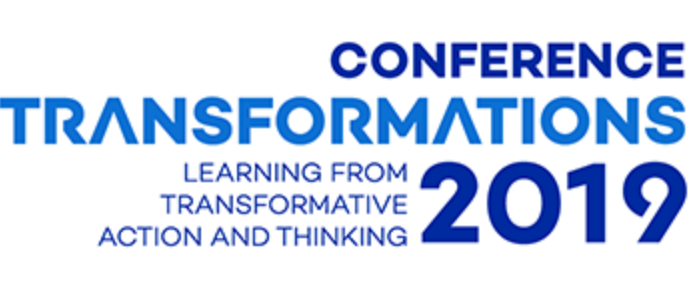 I will be presenting papers and conducting a workshops at 'Transformation 2019' a conference that focuses on transformative thinking and action in October 2019.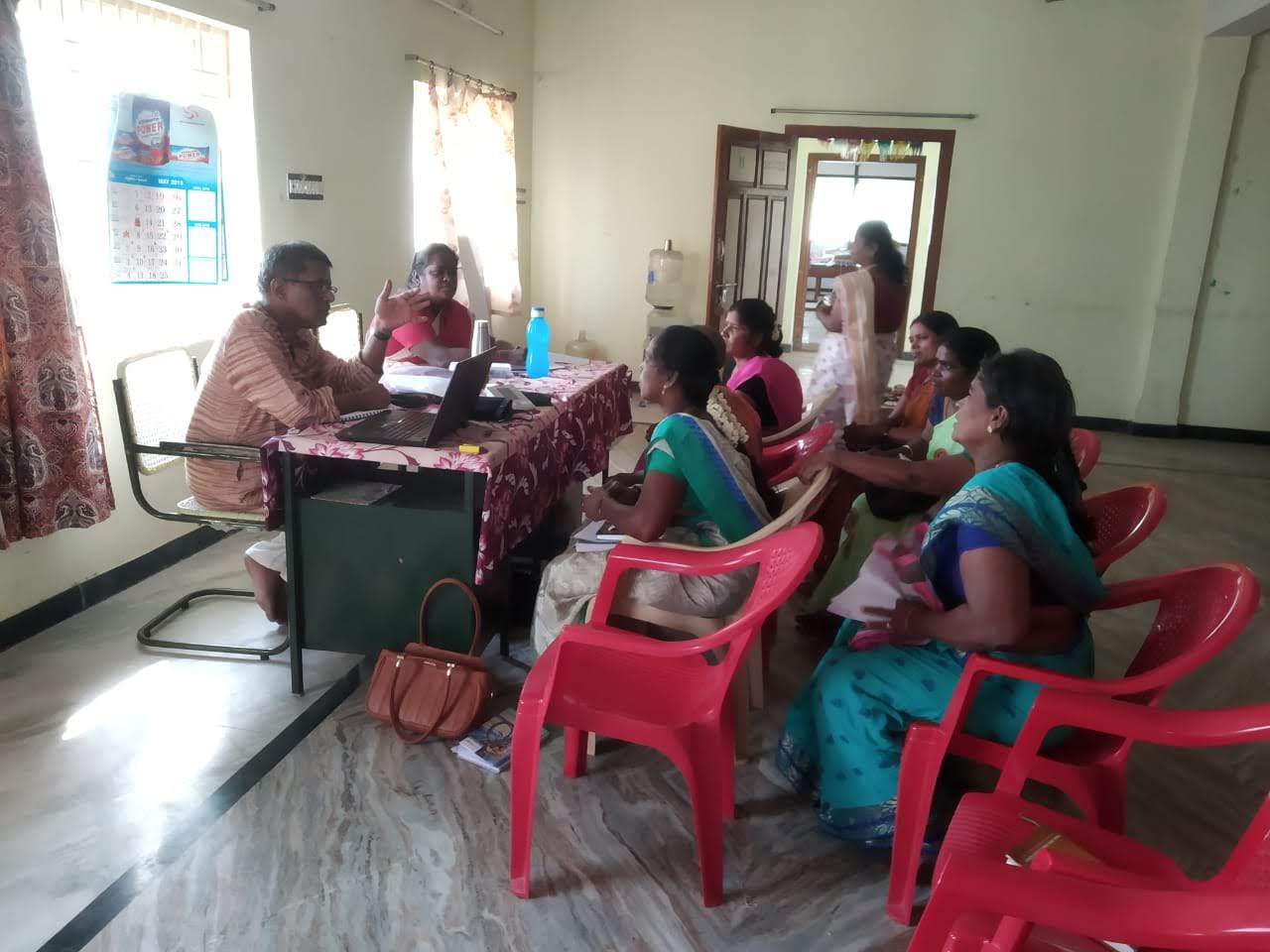 Did an introductory programme on Value Chain Analysis (VCA) with the Community Professionals of 4 districts in Tamilnadu.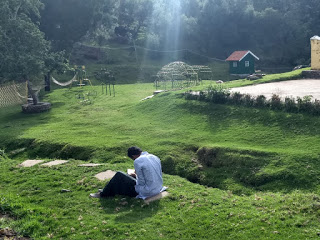 Conceptualized and Facilitated a 2-day workshop as a collaborative venture of Department of Panchayati Raj & Gandhigram Rural Institute (University). Utilized unique methodology to facilitate the workshop attended by academics, bureaucrats, NGOs, faith organizations and activists bringing together their rich experience and insights for shaping the state wide programme.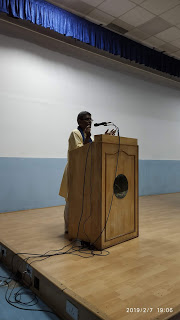 A lecture on 'Shaping Actions for a better planet' at the Vivekananda Study Circle at the Indian Institute of Technology (IIT) Madras.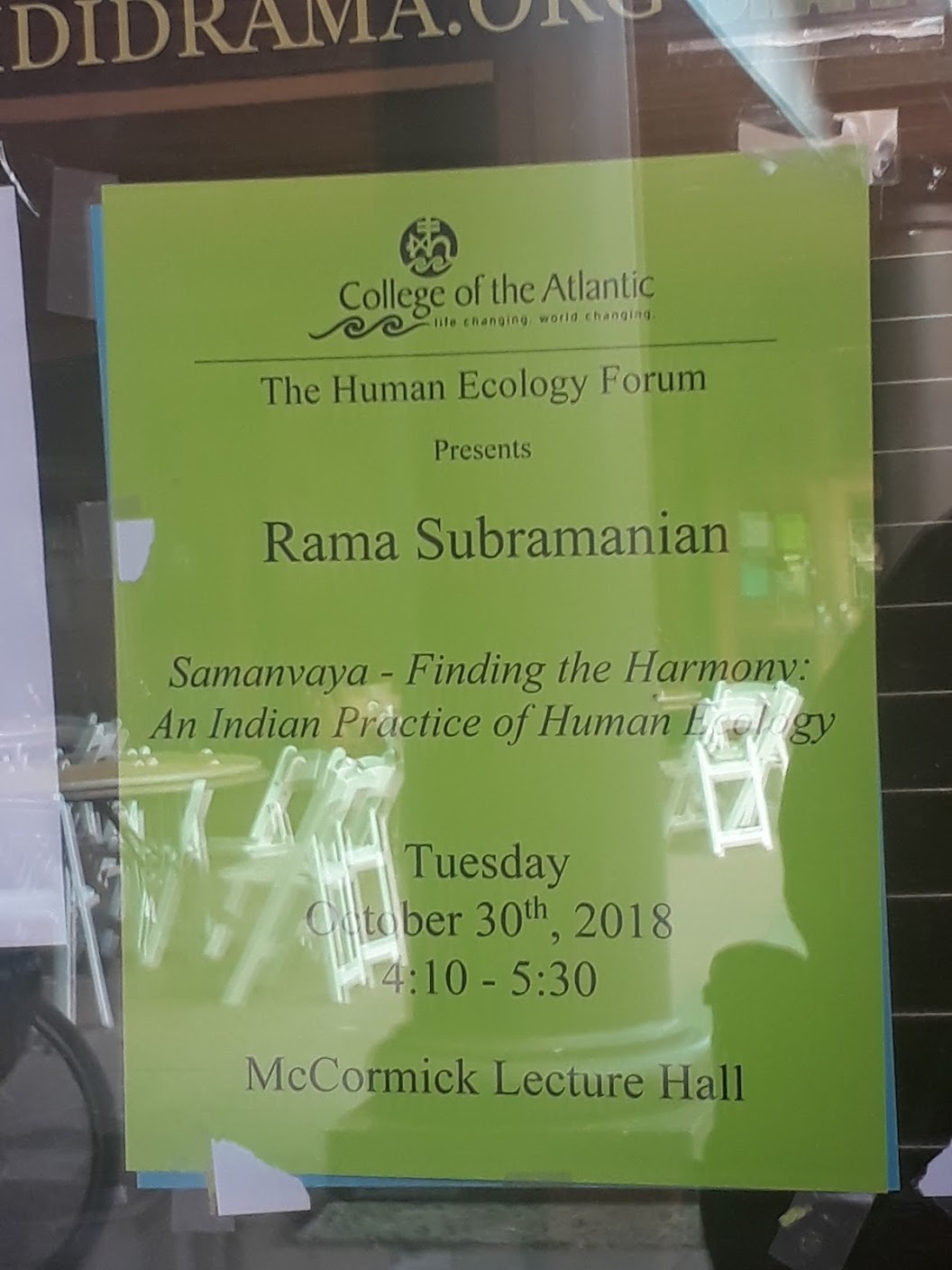 Delivered a lecture on 'Finding the Harmony: An Indian Practice of Human Ecology at the Human Ecology Forum in the College of Atlantic, Maine, USA.