My Work
My work creating new forms of institutions and initiatives and the most recent projects are all linked here. While I list them here as my work, I need to acknowledge that it is always in collaboration with and cooperation of several other people.
MY initiatives
initiatives that I have been creating in recent times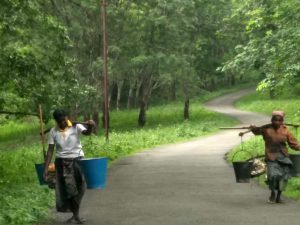 conservation linked livelihood plan for Tribal communities
An integrated conservation linked livelihood proposal for the Kaani Tribal Community living in the southern tip of the biological hotspot of western ghats in the Kanyakumari district of Tamilnadu, India. - Government of Tamilnadu, May 2019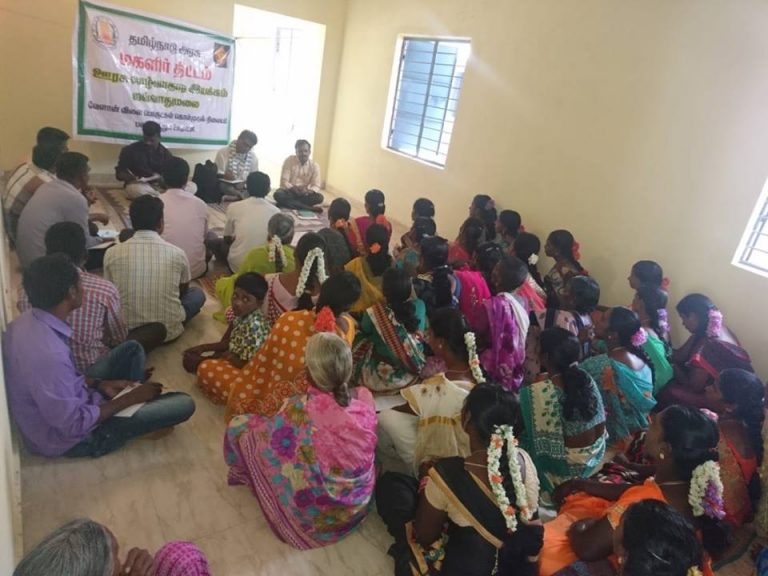 Evolving Ethical Labelling for rural women enterprise products
local communities, provided with the managerial competence and technical support for the eco-system can create their own unique selling propositions for ethical, green and inclusive product marketing. Ten such clusters will be developed for local products each with 5-20 producer groups. - Government of Tamilnadu, Jan 2019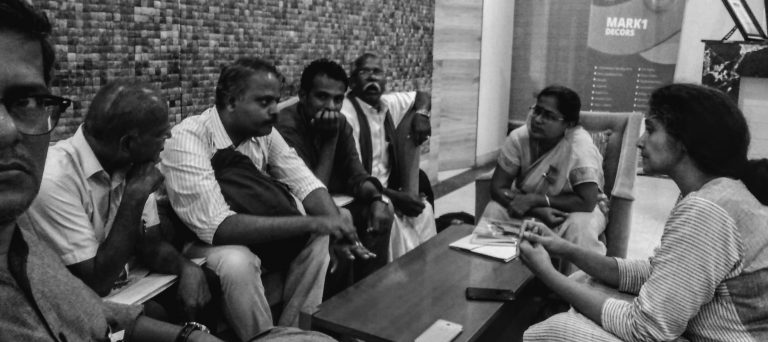 Organic Certification by Local Governance: Innovative Process
Along with 3 of the most original Farmer Producer Collectives, this innovative idea to make the local governing institution to manage Organic farming Certification is being evolved, with participation of over 500 farmers in 3 districts as a national pilot. - SLI, SOFA, VOFA, PGS OC and SOFA, July 2019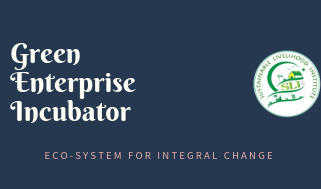 SLI Green Enterprise Incubator
First of its kind rural green enterprise incubator as part of the Sustainable Livelihood Institute in Auroville to build an eco-system for impacting integral change. The Incubator will provide co-working space, design lab, fellowship, financial linkages, green employment exchange and many more services. - SLI, AUroville, June 2019
my institutions
Initiatives and ventures I have collaborated on and created.
Tamilnadu Environmental Research & Advocacy
An initiative still in a nascent stage, to create a network of people's organizations that are actively involved in researching and using their research to advocacy on environmental issues across the state of Tamilnadu.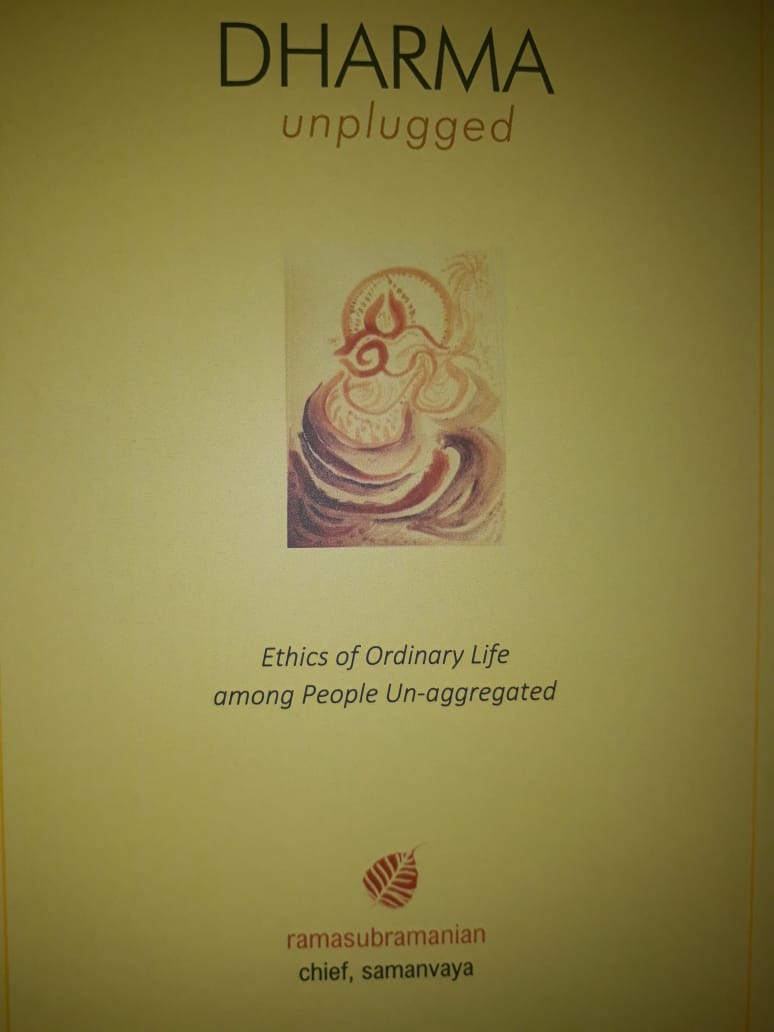 Do you want to intern with me?
To work alongside and create future institutions, here is where you apply.